Meet Our Team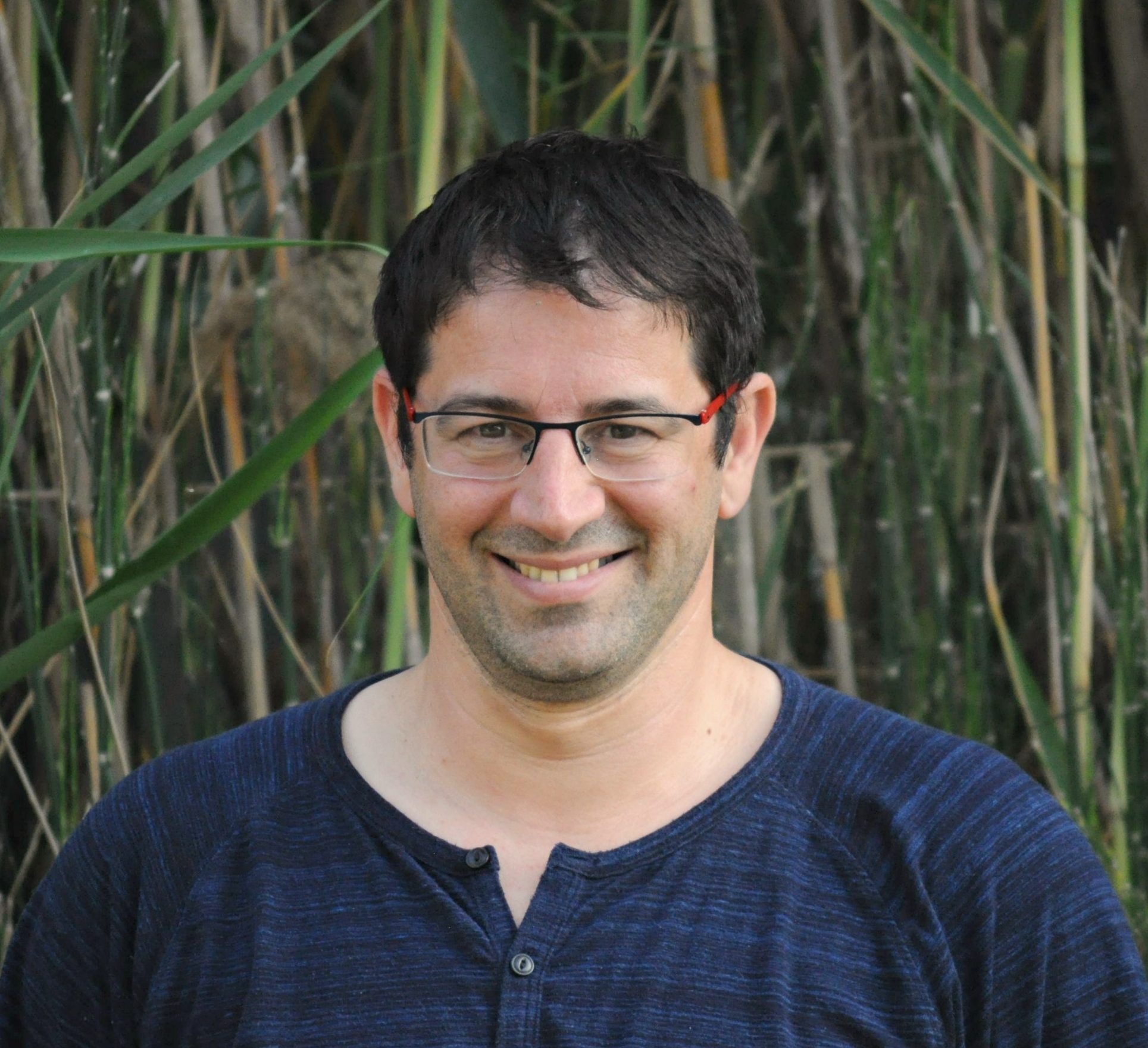 Ran Levi
Executive Producer & Host
Ran Levi was a programmer & electric engineer before co-founding PI Media with Dani. He has since built a name for himself as a professional storyteller ( writing four books & countless articles) and achieved widespread recognition for his popular audio productions.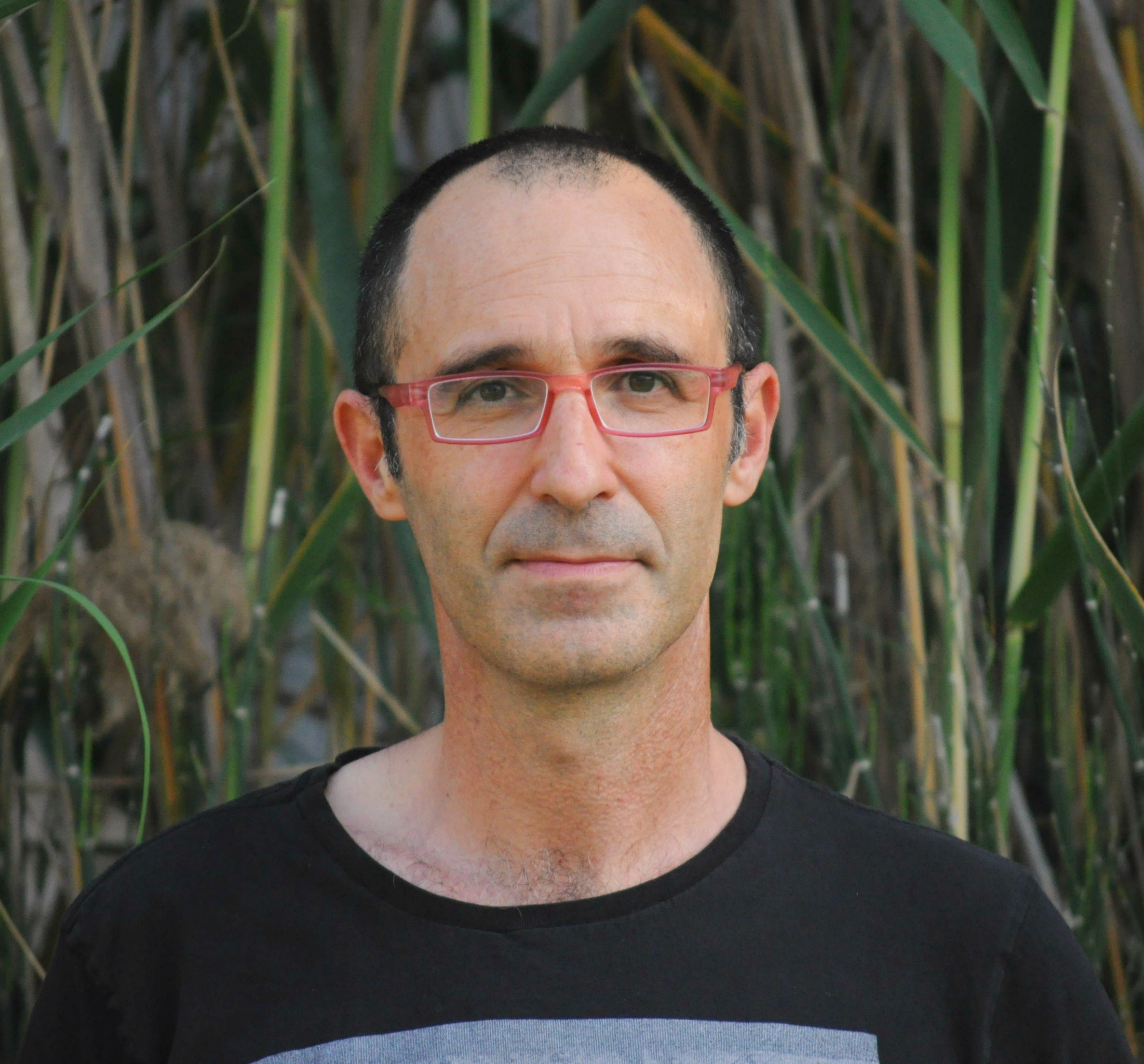 Dani Timor
CEO & Co-Founder
Dani had built his career as an executive manager in the IT industry before founding PI Media with Ran - believing the podcast medium will be a major part of the media-on-demand revolution "From mass media to media of niche".
Einav Landau
Marketing Manager
Einav manages marketing & sales while hosting her own podcast at PI Media. Her true passion is travel - which she does with her husband & two children, sharing their adventures with her growing community of followers on social media.
Nir Sayag
Producer & Sound Engineer
After two decades in broadcast radio, Nir joined our team. His true passion is music - working as a DJ before starting his career in radio. If you listen closely - it is his music you can hear in any of the podcasts we produce at PI Media.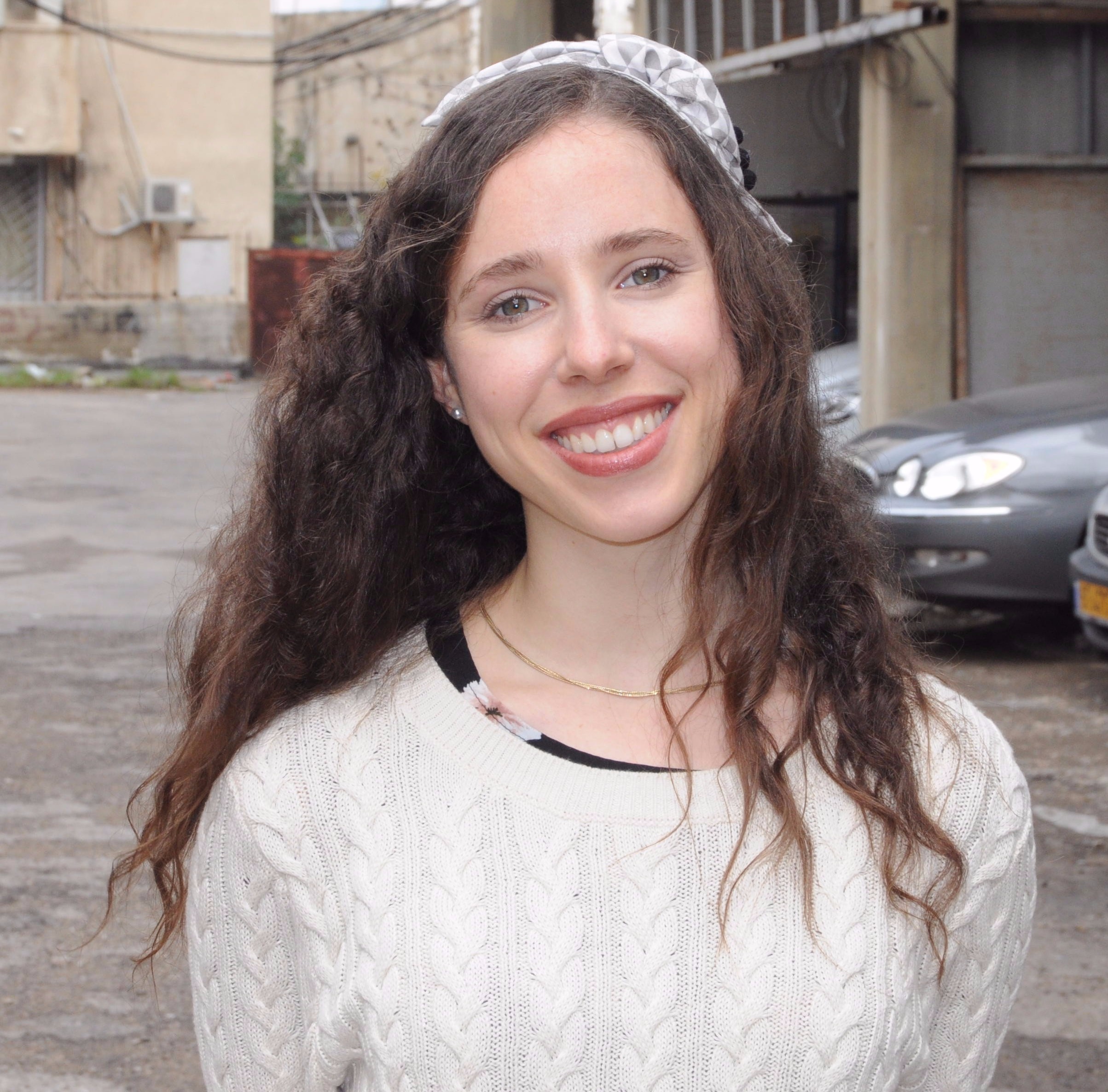 Sarah Sylvetsky
Community Manager
Sarah our former intern turned full-time employee handles the marketing & community management for our network's & branded podcasts.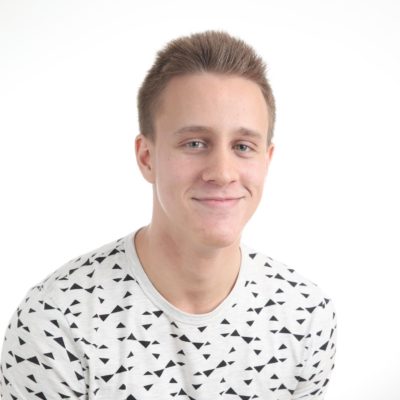 Nathaniel Nelson
Media Producer
Nate is a trained writer, graduated from New York University with a specialized degree and thesis crossing epistemology and art theory.
Yossi Mats
Editor & Project Manager
Yossi came to us after working in broadcast radio to take on the role of managing new and ongoing productions of PI Media.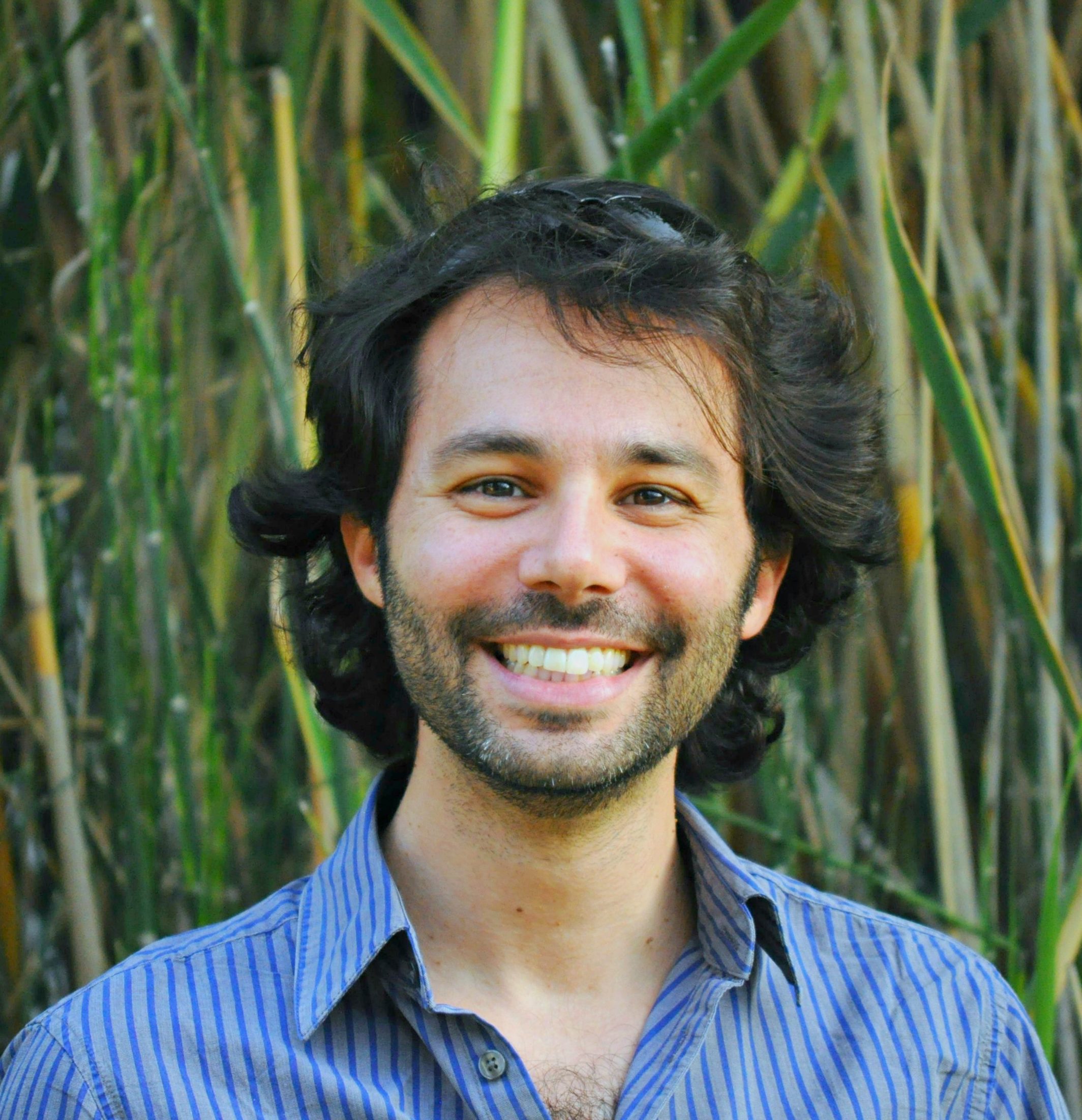 Idan Cohen
Media Producer
Idan has extensive experience working in public radio, journalism & podcasting. Idan also holds a masters degree in music.